Baby Onsies (Short Sleeve)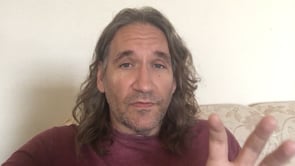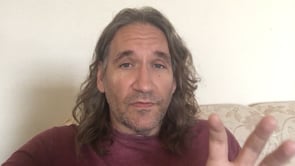 I've been letting the worldly language that eats away at me, drown out the language of God.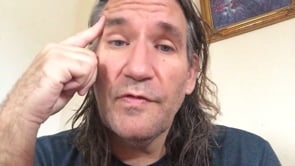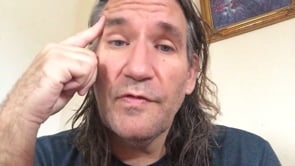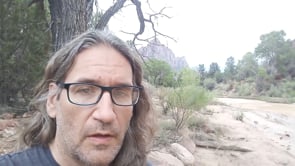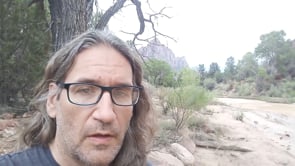 Afflicted Faith (Personal Video)
Sometimes the hardest tests of faith come through affliction, like chronic illness, loss or any other of life's more serious tests.
Counseling is about how you help someone get to the root of their issue, understand it and then adapt their life to work with its effects.
A man who was involved in all kinds of sorrows, Johnny Cash; hear what he says about how he hurt himself just to see if he could still feel?